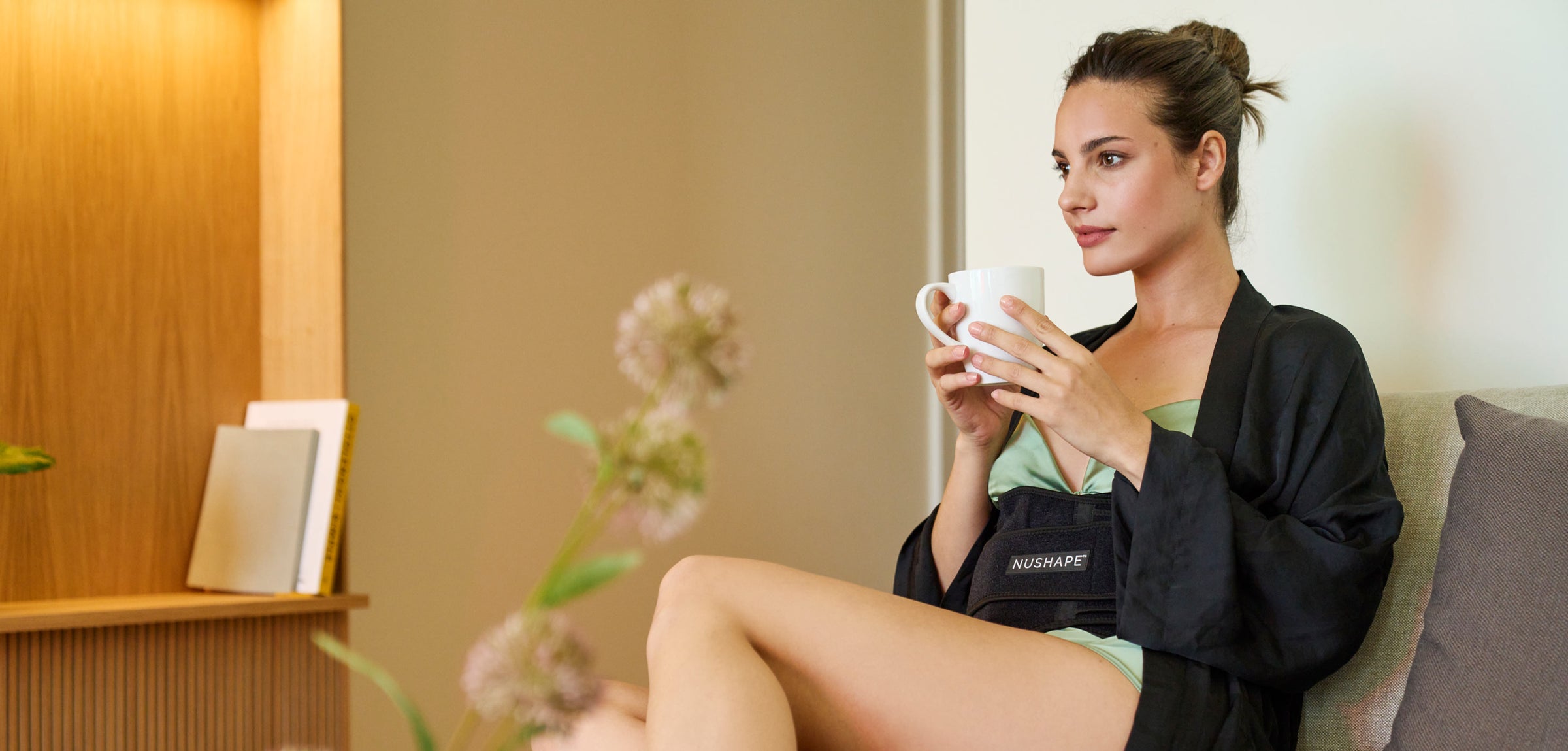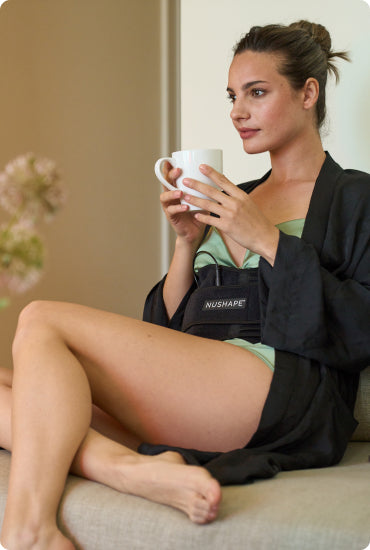 Clinical Strength Infrared & Red Light Treatment In an Easy To Use Wrap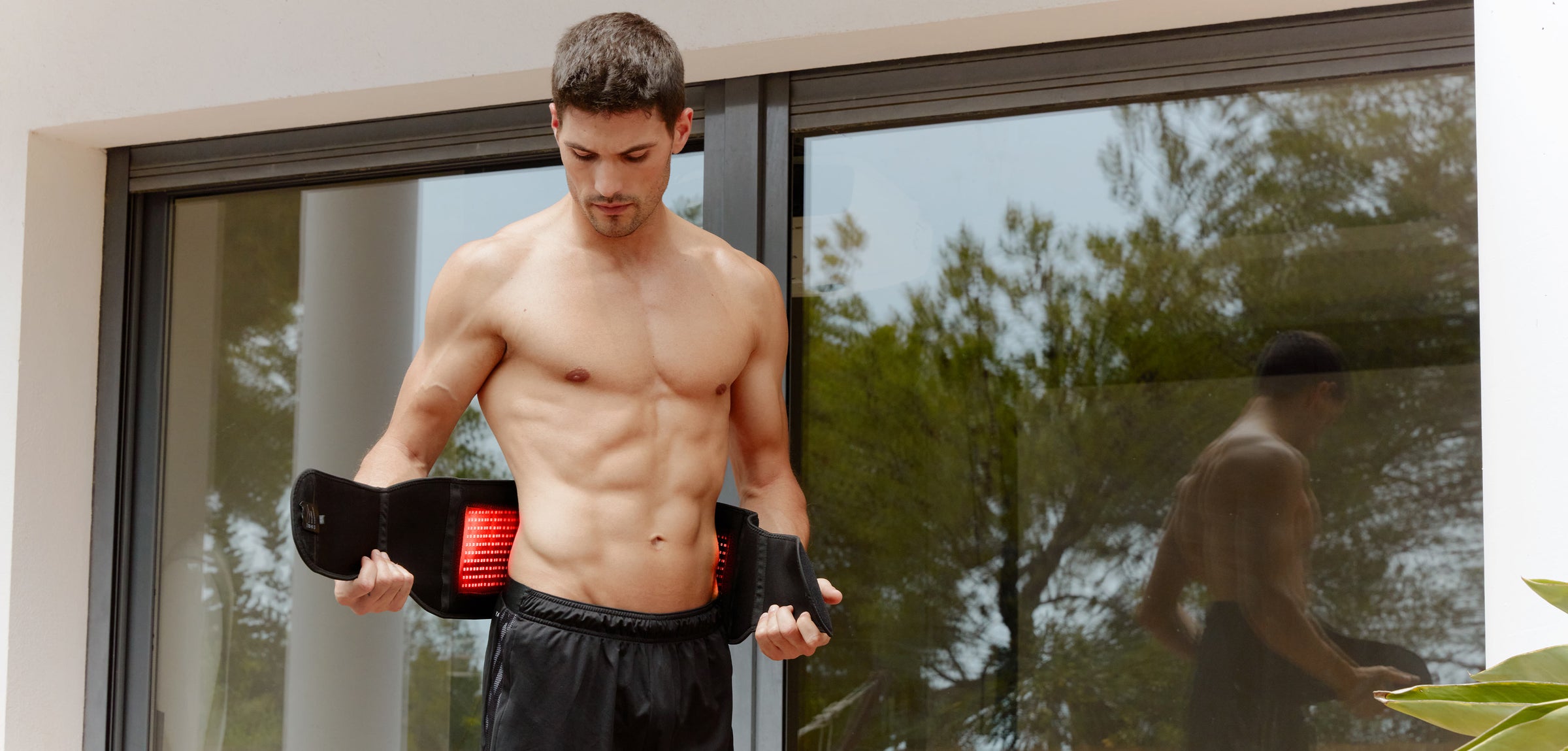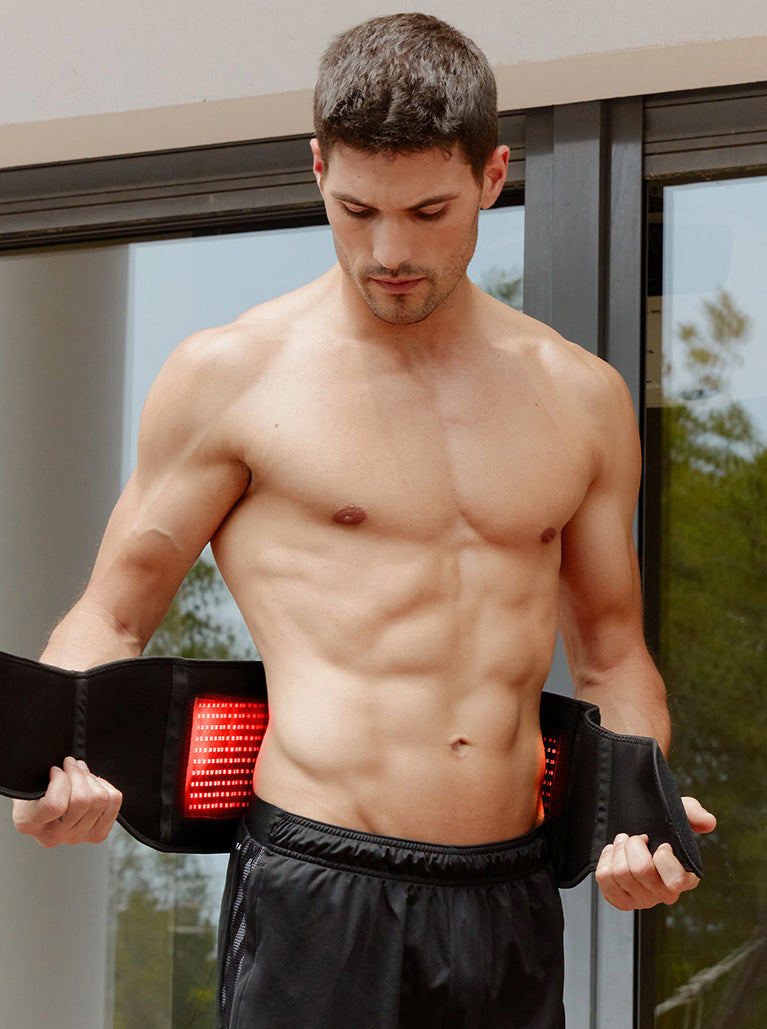 Clinical Strength Infrared & Red Light Treatment In an Easy To Use Wrap
AS SEEN IN
"The first in at home laser lipo"

"Editors favorite beauty tools
May 18, 2022"

"Nushape the N.1 in Red Light Therapy"

"This is legit"

"The only device like it on the Market"

"Enhances the healing process"

"A top Wellness & Fitness Company"

"Nushape is Changing the Game"

"Nushape Lipo Wrap transforming
personal health and wellness"

"Nushape has been at the forefront
of this trend"

"Groundbreaking fat loss solution,
the Lipo Wrap"

"The game changer in cellular healing"
Portable Red Light Therapy, Anytime & Anywhere
Red light and near-infrared light are remarkably effective technologies employing FDA-approved red light therapy for releasing toxins. Engineered to be used as a "hands-off" system, The Therapy Wrap doesn't require the oversight of a licensed medical professional but is rather employed via a wearable, battery-operated, portable belt that can be used anywhere - bringing this cutting edge technology out of the medspa and into the living room, bed, home gym - you name it.
The Therapy Wrap
The Therapy Wrap uses red light at 660nm and infrared light at 850nm, which have shown potential for promoting various health benefits such as possible skin rejuvenation, pain relief, skin repair, bone growth, hair growth stimulation, viral infection treatment, and testosterone production. Moreover, its versatility in application to different body parts makes the Therapy Wrap a promising option to explore.
AS SEEN IN
"The first in at home laser lipo"

"Editors favorite beauty tools
May 18, 2022"

"Nushape the N.1 in Red Light Therapy"

"This is legit"

"The only device like it on the Market"

"Enhances the healing process"

"A top Wellness & Fitness Company"

"Nushape is Changing the Game"

"Nushape Lipo Wrap transforming
personal health and wellness"

"Nushape has been at the forefront
of this trend"

"Groundbreaking fat loss solution,
the Lipo Wrap"

"The game changer in cellular healing"
Read about our Treatments
Approved by Doctors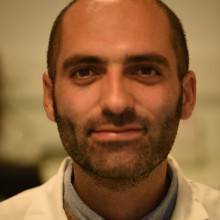 Dr. Jonathan Levy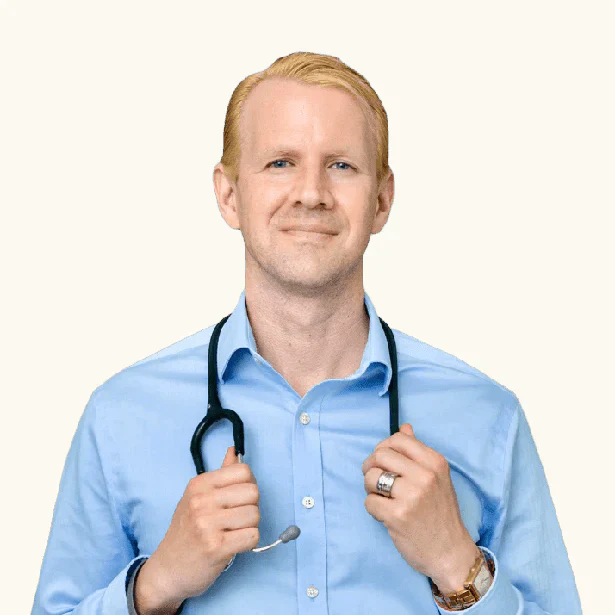 Dr. Eric Wood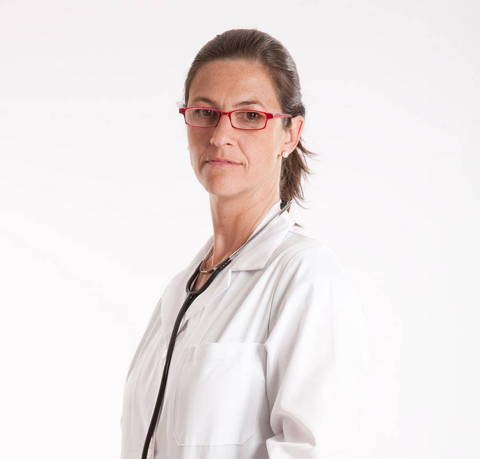 Dr. Donna Schwontkowski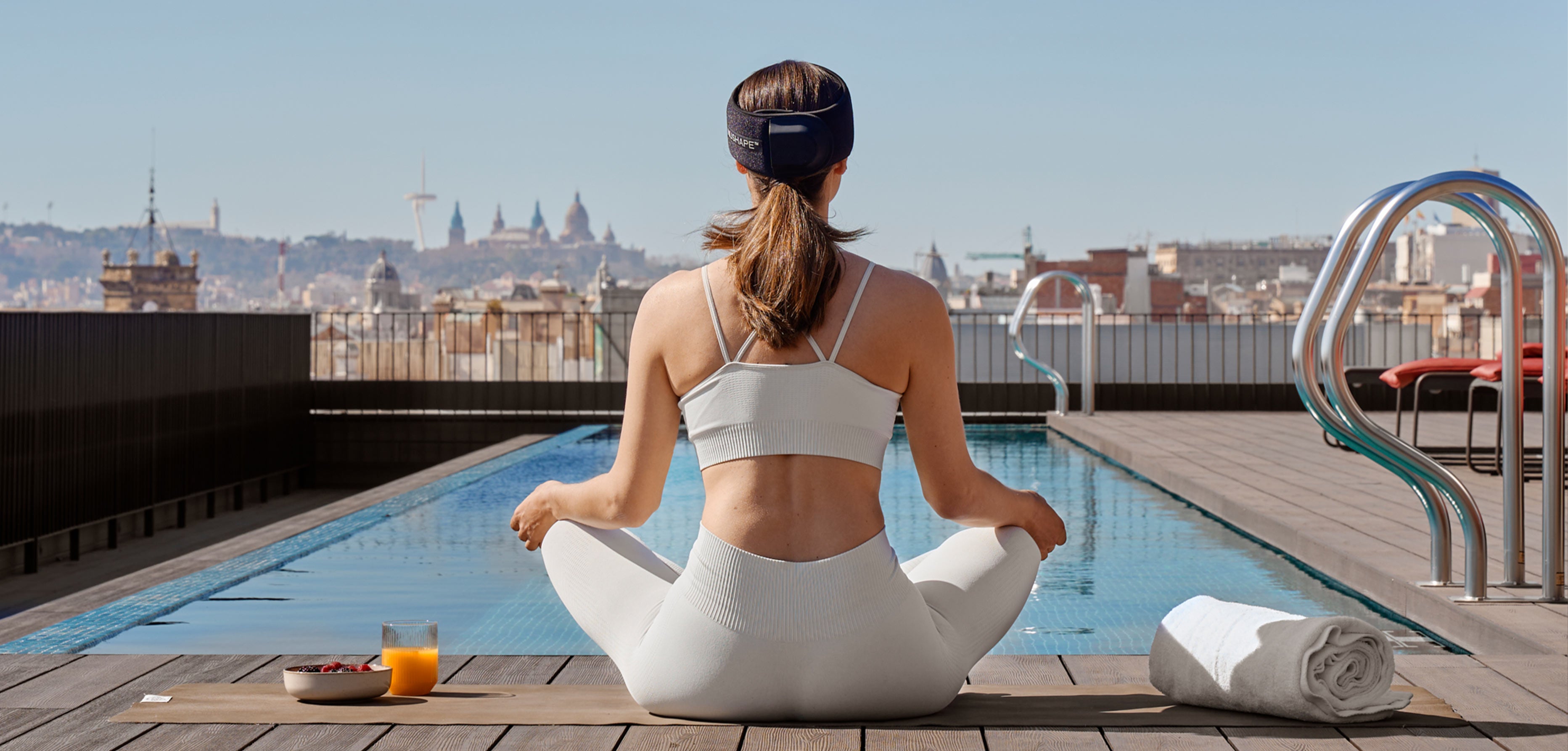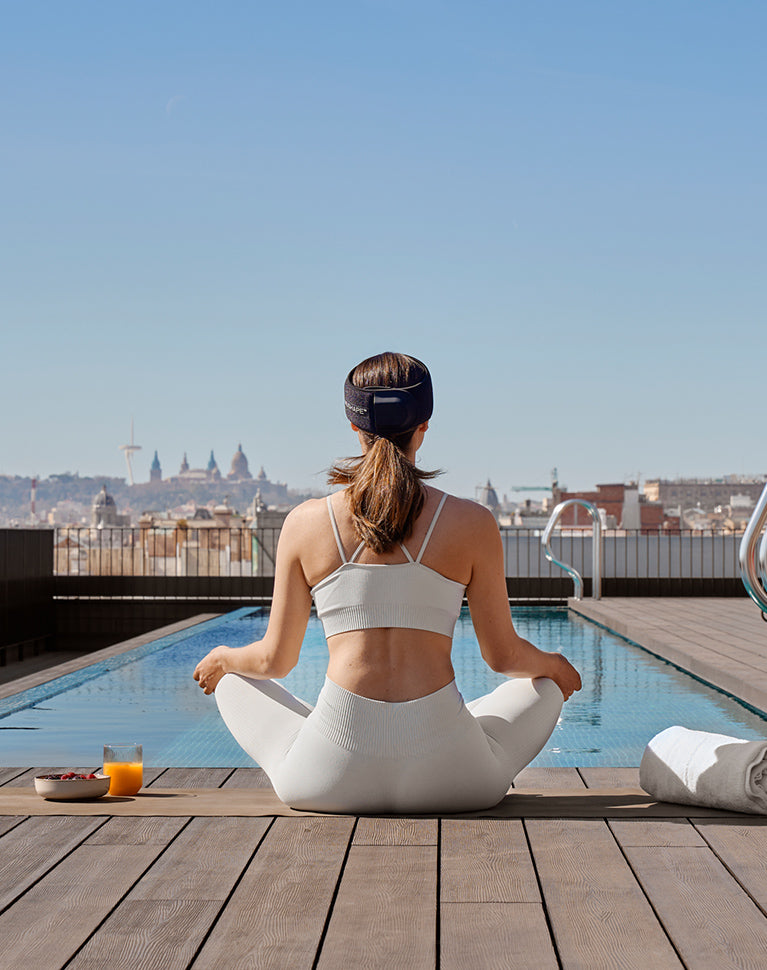 Best Wellness Gift for Travelers!
"The power of Red light Therapy can
accompany a traveler wherever they GO!"
Customer Reviews
I just received the Lipo Wrap this week, buying it from a previous owner. The customer service department is stellar. I have used it twice already and it is pleasant, a nice warm, comforting feeling, The time passes by quickly . I am anxious to start seeing results but feel this is the answer! So glad I bought it. Thank you!
I love using red light and it's even better when I can do it from the comfort of my home. I have used my lipo therapy wrap on my stomach, thighs, arms, literally anywhere I could think of. Definitely time well spent.
Absolutely love this product! I use it for pain management as well as weight loss. Has helped lose a couple of inches.Customer service is awesome. They promptly respond to any questions or requests. highly recommend this belt!
I only got to use my lipo wrap 3 times before I had to move, somehow my power cord was lost in the move but thanks to the awesome customer support team I'm getting a replacement..thank God!! I saw results with my first 3 uses and I can't wait to use it on a regular basis!!
Wonderful product, not only great for weight loss but also great for pain relief.
Customer Success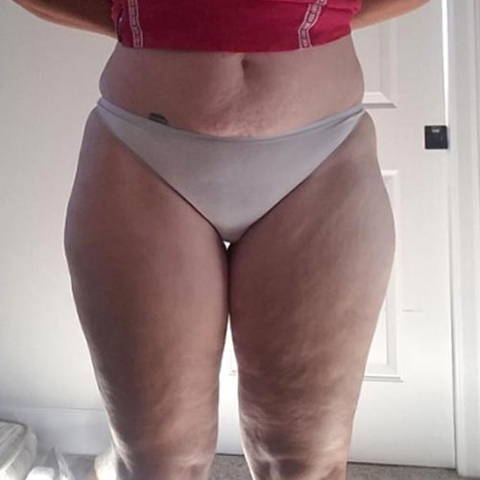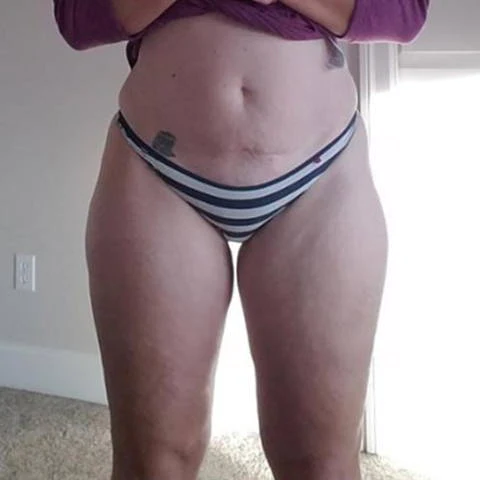 Debbie, NZ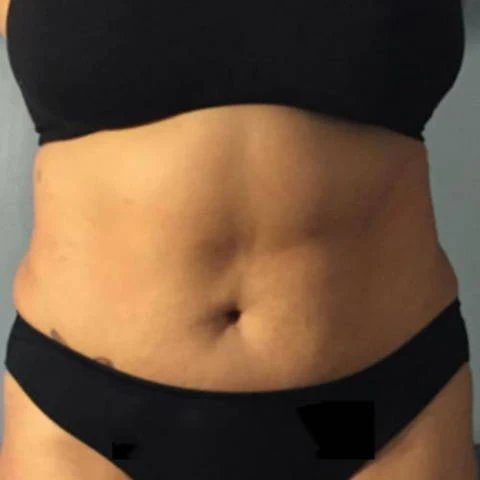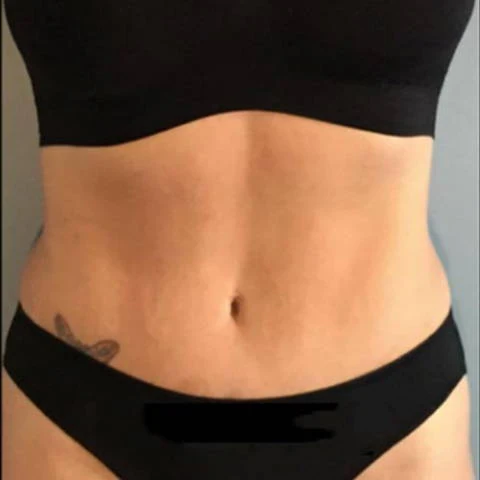 Gloria, CA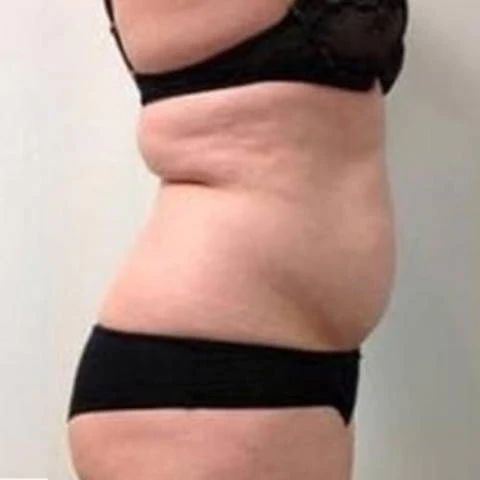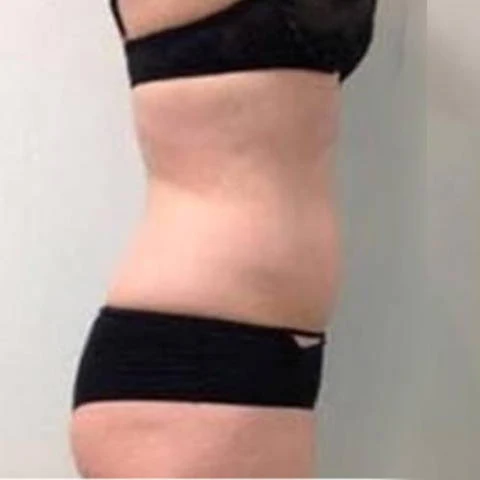 Rochelle, CT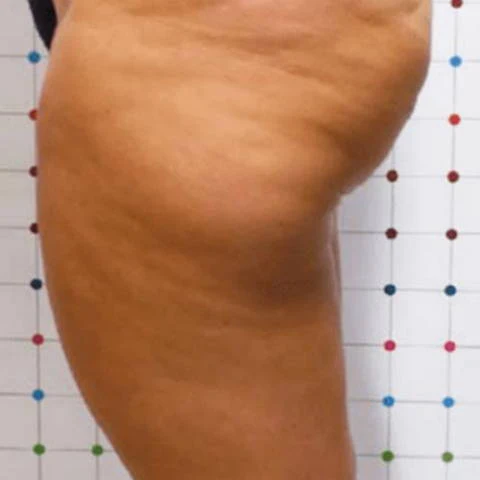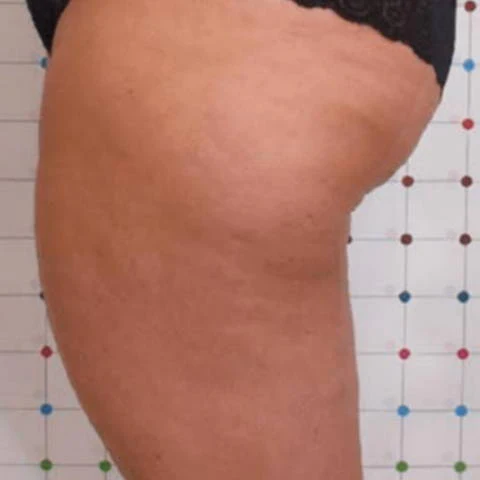 Stephanie, AZ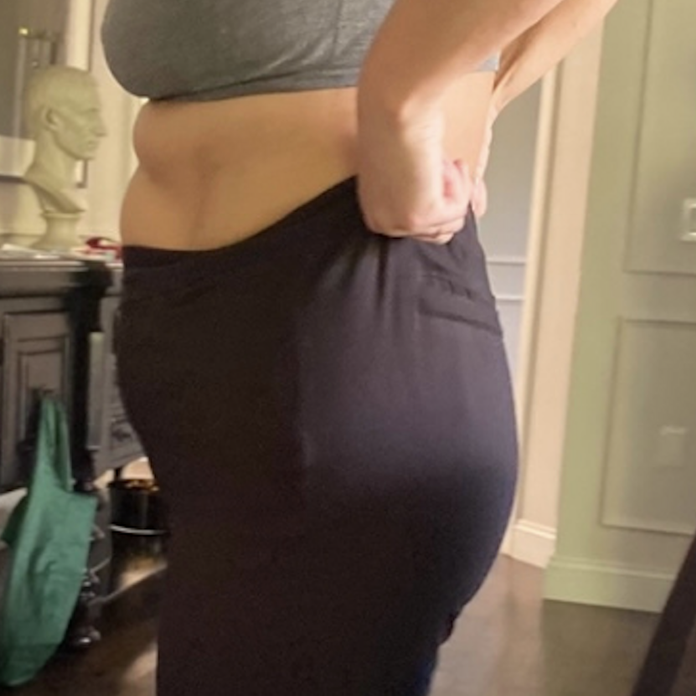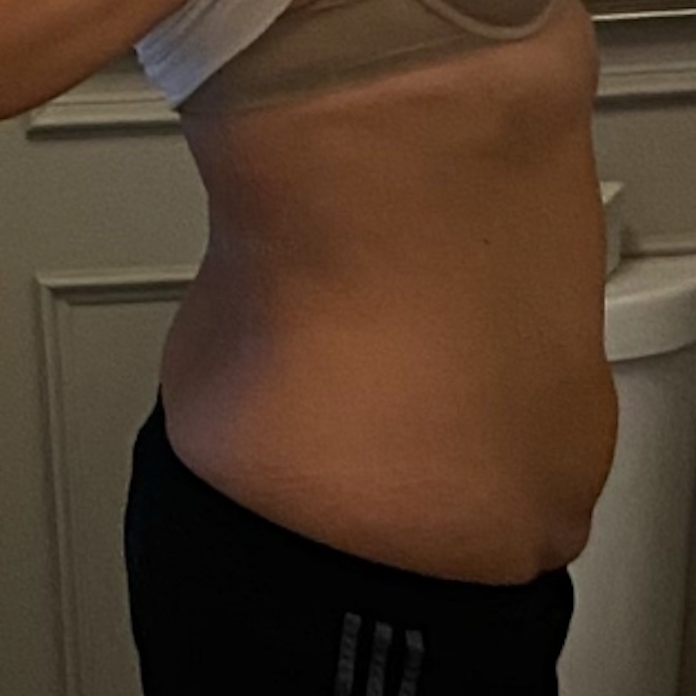 Sarah A.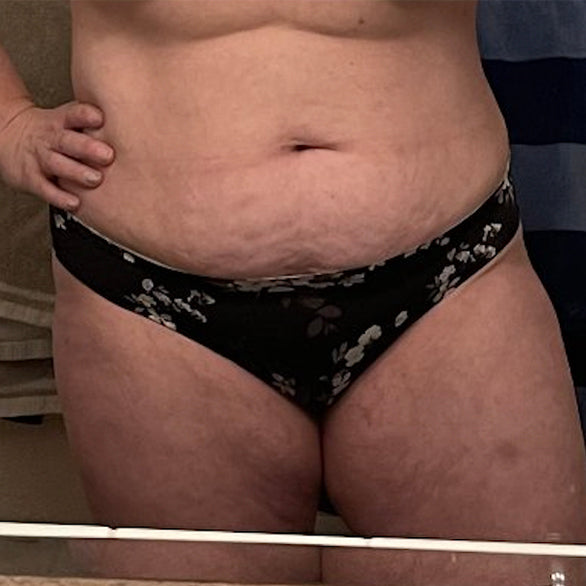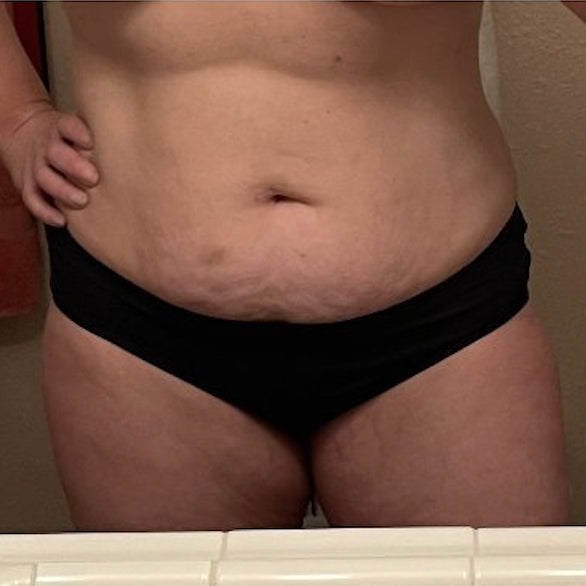 Shayne L.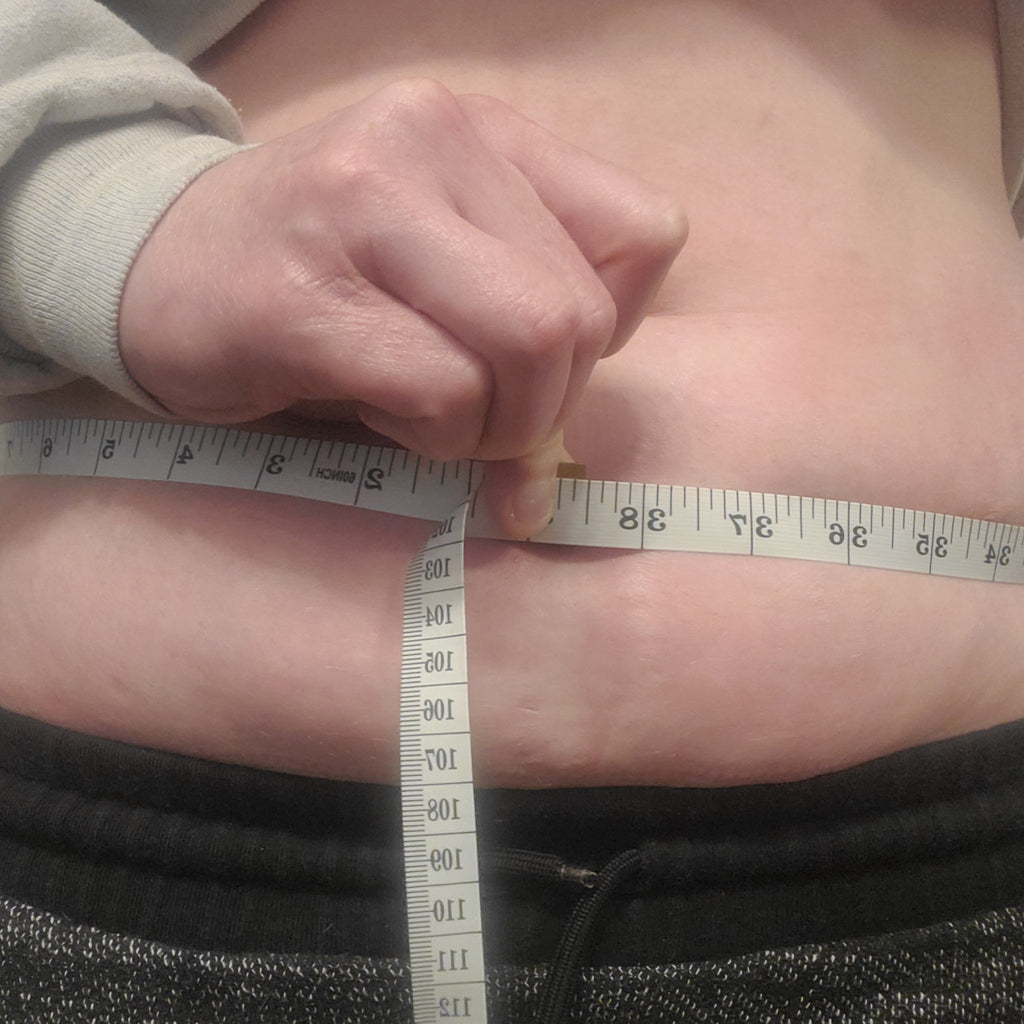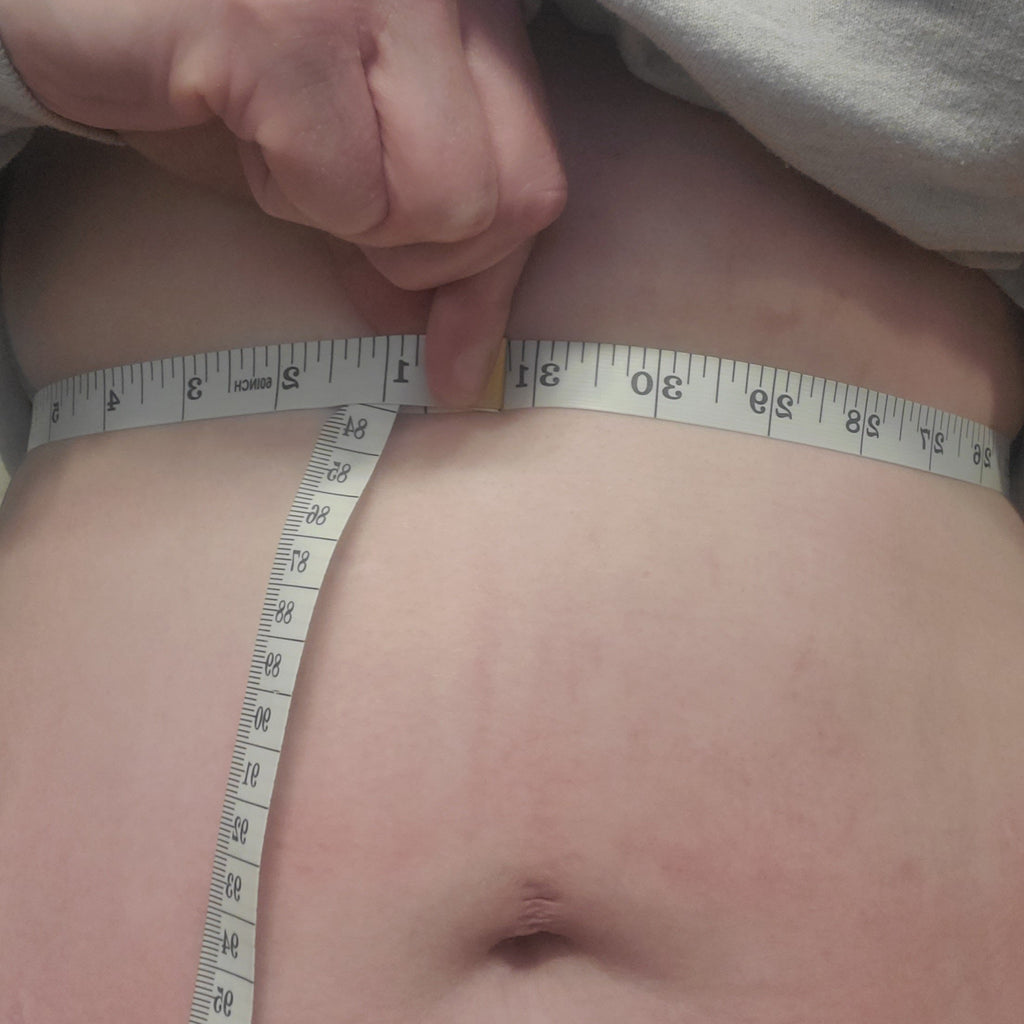 Nadia W.
Jessica Charles
The year was 2015 and I was happily helping clients in my Santa Barbara spa. So many of my clients would ask me for safer, alternative methods for lipo or plastic surgery to help them kickstart that life-change to a healthier, happier lifestyle.
I started looking into how lightwaves work and the intricacies of how light therapy influences fat-loss and other bodily processes. Becoming completely enthralled with this unique approach to wellness and how it could help my clients, my interest grew to obsession and resulted in the phototherapy start-up, Nushape LLC. Originally Nushape was only offered in spas and doctors offices, but with our current collection we're happy to be delivering clinical strength light therapy directly at home.
Welcome and thanks for reading!